So you want to watch a documentary about gambling or casinos?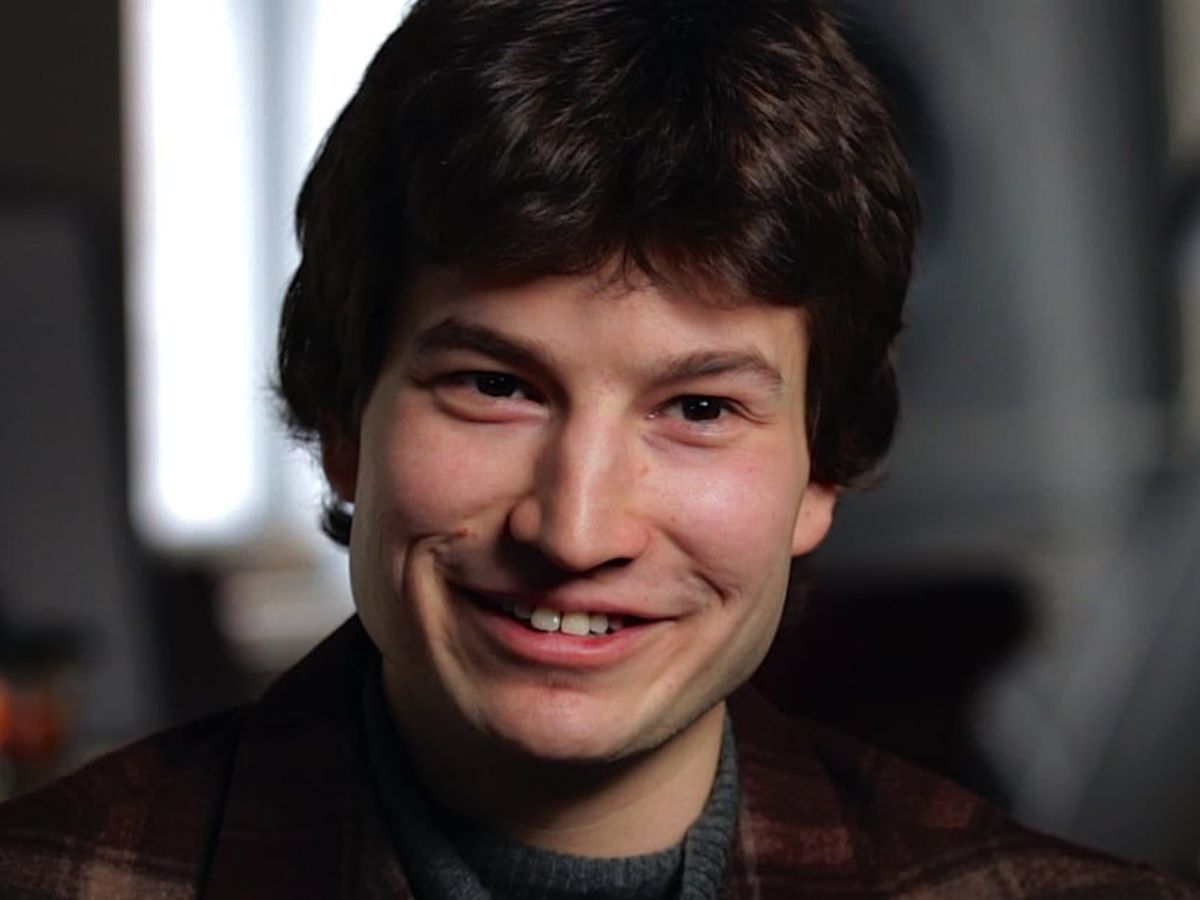 The world of casinos and gambling is fascinating. There is no denying that casinos are places where interesting people gather, and the dynamic of people trying to beat the casino and win big is fascinating. A look into the lives of those who work in casinos and the strategies they use is captivating because most people have either tried to win a large jackpot or have only ever dreamed of doing so. There are some excellent gambling and casino movies, but watching a documentary on the subject gives you an extra insight into a fascinating world.
Inside the Edge: A Professional Blackjack Adventure
Have you ever considered what it might be like to play blackjack professionally? Well, you may find out thanks to this documentary film. Many people enjoy playing blackjack online for fun. Nowadays, it's simple to do because websites offer a choice of games you may access from your home as well as playing advice and methods. Check Casinos Jungle for instance. But it's also fascinating to watch a skilled blackjack player in action.
Chris Buddy's novel Inside the Edge follows K.C. as he moves from casino to casino across America playing blackjack. K.C. has several unusual difficulties that make his blackjack attempts extra challenging, and watching him overcome these barriers is fascinating to watch. Blackjack is a straightforward game to play but the purpose of the documentary is to show viewers whether K.C. can apply the technique to lower the house edge.
The Player: Secrets of a Vegas Whale
Don Johnson, who gained notoriety for his venture into gambling, is interviewed by Trish Regan; best known as an American talk show host and for her appearances on the Fox Business Network. After earning $6 million at the Tropicana in Atlantic City, $5 million at the Borgata, and $4 million at Caesars, Johnson may be the most well-known figure in blackjack.
He has a fascinating tale to tell and is a charismatic guy. The documentary not only covers Johnson but also contains some fascinating details about Las Vegas's past.
Poker Queens
Sandra Mohr, known for Radio Wars (2012), Macabre Theatre (2002) and Stock Shock (2009), created another stirring documentary about gambling. Poker Queens illustrates the difficulties faced by women who play poker against primarily male opponents.
Interviews and a few surprises are provided by the talented, disciplined, and smart ladies who do whatever to succeed in the world of professional poker. The top prize of the World Series of Poker has never been won by a woman. And women who strive to achieve this incredible achievement face open scorn and derision. Even if you're not very interested in poker, it's fascinating to watch women overcome and discuss these challenges.
Drawing Dead: The Highs & Lows of Online Poker
The plot revolves around Michael Korpi Jr. and Dusty Schmidt, two poker players. Dusty Schmidt was a talented golfer with everything going for him, while Michael was a gifted musician, athlete, and exceptional academic whose life was ruined by his love for poker. Sadly, Dusty ended his golfing career at the age of 23 due to a heart attack. He shifted his focus to online poker, where he quickly rose to the top and amassed a wealth of over $4 million. This documentary documents the highs and lows of gambling and is well worth a watch.
Let It Ride
Joe Pytka's outstanding 1989 comedy, Let It Ride, is a masterpiece. While not strictly a documentary, Pytka's first feature film about gambling relays real-life events with a script by Nancy Dowd. It is based on Jay Cronley's 1979 novel Good Vibes and Richard Dreyfuss plays the title character in the movie, Trotter. He is a cab driver who goes on a winning streak after getting a tip but irritates his estranged wife, Pam, by spending much of his time at a horse racing track. Despite promising his wife that he would stop gambling, Trotter gambles the next day and wins $700 on his first bet. That marks the beginning of a fantastic winning streak that results in him becoming an improbable ladies' man as a result of his newfound success.
The Front Lines of Fantasy Sports Betting
A highly praised and innovative documentary about the gambling industry, Frontline is a joint production of the New York Times and PBS. It focuses on the websites FanDuel and DraftKings, which both support fantasy sports wagering. The documentary "Open Book" explains how such sites function and generate revenue. While gambling is illegal in many US states, fantasy sports have grown in popularity. They are totally lawful because they are considered entertainment. Fantasy Sports is a huge industry because it is unregulated and does not require any gambling taxes or license costs.
Best Raise Fold: The Story of Online Poker
Best Raise Fold follows the rise and apparent collapse of online poker. It takes you from the early 2000s until the disastrous Black Friday in April 2015. Bet Raise Fold describes the lives of three radically different characters in this intriguing historical narrative of the game. Their captivating true-life tales will aid people in better comprehending the ramifications of Black Friday while supporting potential gamblers in knowing the traps and glamorous gains.