Eight terrifying documentaries on Netflix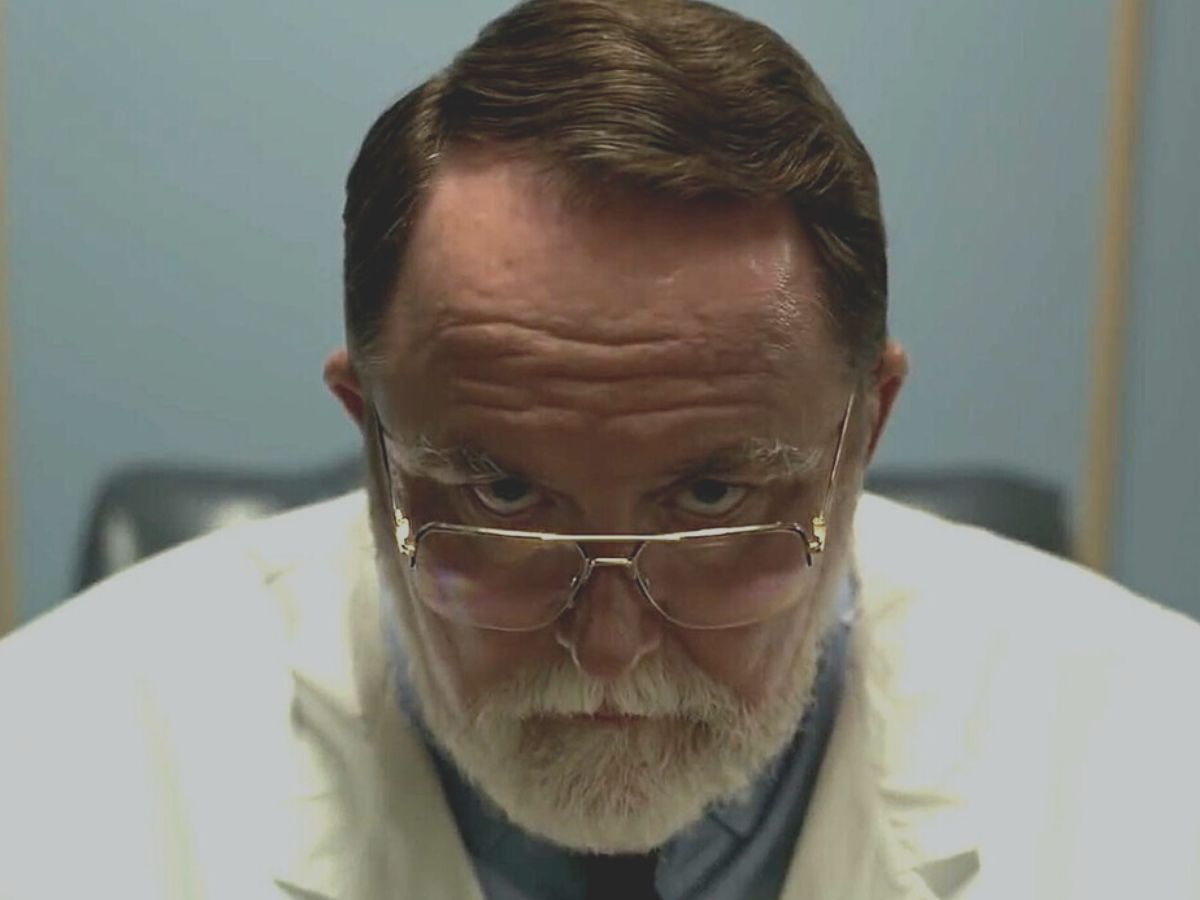 While dramatized stories might be frightening, reality can be even more so. For horror fans, Netflix has a selection of the creepiest movies. The streaming site also offers a lot of terrifying documentaries. These documentaries cover subjects that viewers may hopefully not typically encounter in daily life.
Examples of the key issues addressed in these films include drugs, animal brutality, and serial killers. Some documentaries will stick in their viewers' minds for a while; this could be because they deal with the worst aspects of human nature or because they don't hesitate to speak the truth about the most macabre secrets.
The Business Of Drugs
The Business of Drugs is a five-episode documentary series about cocaine, heroin, methamphetamine, synthetic drugs, cannabis, and opioids written by Chris Cechin-De La Rosa. The aim of the documentary is to examine drugs as a whole. The chemical make-up of the drugs, their results, and their socioeconomic and cultural histories are all taken into account in The Business of Drugs.
The documentary paints a pretty accurate picture of how damaging drugs can be whether felt by a specific person or whether part of a nation's social and cultural fabric.
Worst Roommate Ever
Conflicts with roommates are common, but Netflix's Worst Roommate Ever is genuinely upsetting. There are four terrifying tales included in this documentary; a serial killer who drugged and murdered her tenants; an obsessive stalker; a con artist posing as the landlord, and an attempted murder show the risks of living together. It's fairly typical to share rent with a friend, spouse, or acquaintance, especially in these times. Worst Roommate Ever serves as a timely reminder to the audience that even in the comfort of their own home, it only takes one negative experience for life to spiral out of control.
Crime Scene: The Vanishing At The Cecil Hotel
After going missing for 20 days, Elisa Lam's body turned up in a cistern at the Cecil Hotel in Downtown Los Angeles in February 2013. After the LAPD published security camera evidence showing Lam acting suspiciously, this strange case gained enormous notoriety. Joe Berlinger's Crime Scene: The Vanishing at the Cecil Hotel examines what actually transpired.
Since Elisa Lam's elevator film went viral with a lot of speculation and creepy stories about how she died. Crime Scene: The Vanishing at the Cecil Hotel is one of those documentaries more terrifying than most horror films because of its paranormal elements.
Our Father
Lucie Jourdan's Our Father examines one of the most infamous examples of fertility fraud. Doctor Donald Cline inseminated dozens of patients without their consent in the 1970s and 1980s using his own sperm. Our Father describes how he came to father nearly 100 children while also telling the tale of some of his victims. According to the documentary, his atrocities were the result of his engagement in the conservative Christian movement Quiverfull. An organisation which encourages people to procreate under a white nationalist philosophy.
Dark Tourist
David Farrier examines gloomy tourism, or visiting locations connected to tragedies, in his book Dark Tourist. Many people go to these places to have a macabre experience or to reflect back on some of the most dark moments in human history. Farrier explores gruesome tourist hotspots like the Fukushima nuclear accident, Jeffrey Dahmer's murdering spree, and Pablo Escobar's hiding places over the course of eight episodes.
Any lover of history or the dark tourism theme should watch Dark Tourist. The documentary series is so compelling that it will alter viewers' perceptions of the world. Dark Tourism, however, also covers some extremely gory subjects. Even while the series isn't particularly graphic, the knowledge that such things do in fact occur is enough to make one uncomfortable.
The Keepers
The Keepers, a seven-episode documentary by Ryan White, examines the unsolved murder of Catherine Cesnik. Cesnik was a nun whose body was discovered close to a landfill in 1970. The Keepers follows Abbie Fitzgerald Schaub and Gemma Hoskins as they investigate what transpired.
The Keepers claims that Joseph Maskell, a former priest who sexually assaulted his students and sought to cover up his misdeeds, killed Catherine Cesnik. This shocking discovery shows the ongoing corruption within the Catholic church, even after 50 years. The Keepers will give audiences more anxiety than any other horror movie.
Conversations With A Killer: The Ted Bundy Tapes
Fans of real crime get the chance to learn more about one of the most notorious serial killers by watching Conversations with a Killer: The Ted Bundy Tapes. Exclusive interviews with witnesses, surviving victims, family members and former friends of the serial killer feature in the series. A timeline of Ted Bundy's life and crimes is also available in The Ted Bundy Tapes.
The most cold-hearted son of a b***h you'll ever meet was how Bundy described himself. Without holding back, Conversations With A Killer: The Ted Bundy Tapes chronicles his grisly killings. Viewers will be forced to consider the nature of evil and how it relates to human nature.
The Trials Of Gabriel Fernandez
Eight-year-old Gabriel Fernandez was horribly beaten and neglected by his mother and stepfather till he passed away. The tragic story of Gabriel Fernandez's abuse and murder is examined in The Trials of Gabriel Fernandez. It details the court cases involving his abusers Pearl Fernandez and Isauro Aguirre. The Netflix series also looked into Gabriel Fernandez's social workers' shortcomings.
The Trials of Gabriel Fernandez is an extremely tragic tale with horrifyingly detailed accounts of child abuse. After watching this documentary, viewers will empathize with Gabriel and feel helpless.